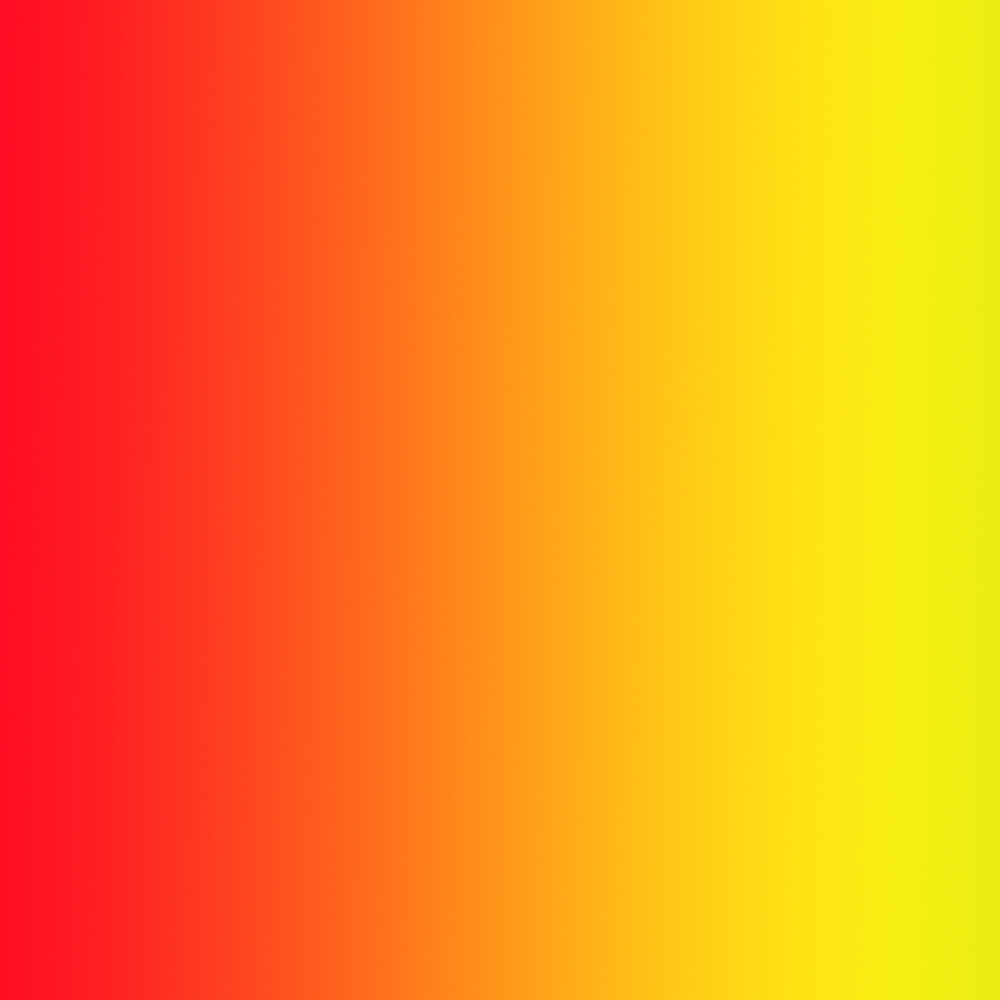 BY PHONE
Prefer to make your reservation via phone? You can make a reservations by calling:
RESERVATION POLICIES
Planning to walk in?
we <3 walk-ins but recommend making a reservation on Friday, Saturday and Sunday to ensure we have a table for you.
Booking for a party of 10+ ?
Make your reservation via email to ensure we have availability. info@harlemrestaurant.com
Running Late?
No Problem. We hold tables for 15 minutes. If you are running very late, just give us a a call at 416.366.4743 and let us know you are running late
Can you bring cake or cupcakes?
Yes! We charge a $20 cake fee for outside cake or cupcakes.
Have some delicious wine of your own you want to enjoy during dinner?
You are more than welcome to bring in your own wine. Harlem has a $15.00 corkage fee.